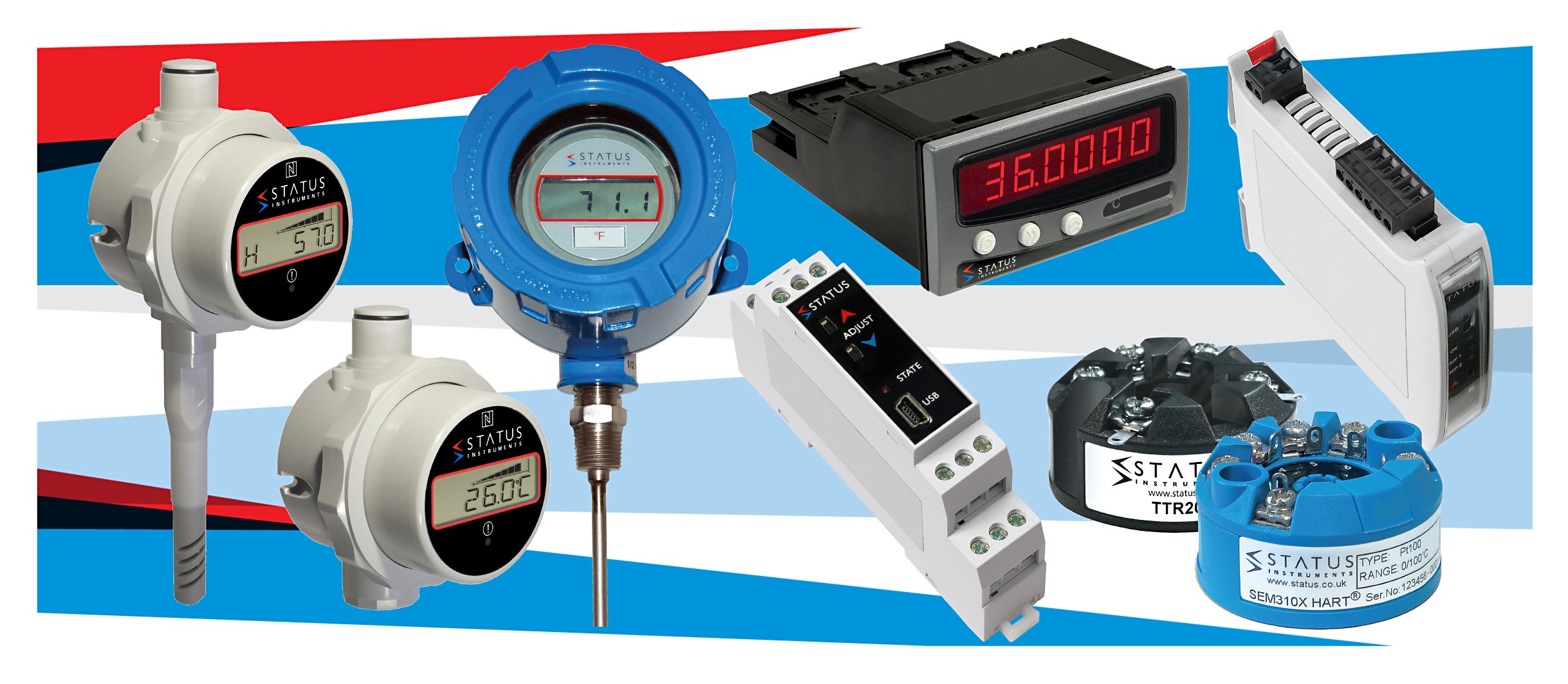 Welcome to Status Instruments
Status Instruments designs, manufactures and markets innovative electronic devices for the process industry, including: Temperature Transmitters, Battery Powered Displays, Signal Conditioners, Isolators, RH/Dewpoint Transmitters, Digital Indicators, Alarms, Power Supplies & Data Loggers.
We work directly with end-user customers as well as OEM partners. Our aim is to provide quality products and technical expertise to help you find the right solution to your applications at the best possible price. Please feel free to contact us directly or one of our local Representatives!